home
Residency in Greece

An installation in a chapel:

Anja Sijben's ideal men:

The ideal man
Who is he … Where is he … Where does he remain?

A book full of 21 personal dialogues and color photographs of works of art;
The obedient man, the playing man and even the ordinary man is covered!
The book invites you to reinforce or expand your understanding of the way you've built up an opinion about the ideal man.

Are you ready to find the ideal man? Perhaps within yourself!

Language: Dutch
ISBN: 978-94-6228-545-3
Publisher: Digitalis
Dimensions: 21x21cm
Number of pages: 80
Softcover
Consumer price: 17,50

Prices ar incl 9% VAT, plus shipping (in NL € 4,50)

+31(0)610904329


OFFER: one piece of ideal man art work FOR FREE for one month in your office or home (in the Netherlands)!! Contact: anjasijben@anjasijben.com
Do you want to receive NEWSLETTER? send your name and email to: anjasijben@anjasijben.com
Anja Sijben is curator from the Cleerdin& Hamer advocaten windows in Amsterdam where she invites artists to present solo shows of their work. see blog
Actvities she attended: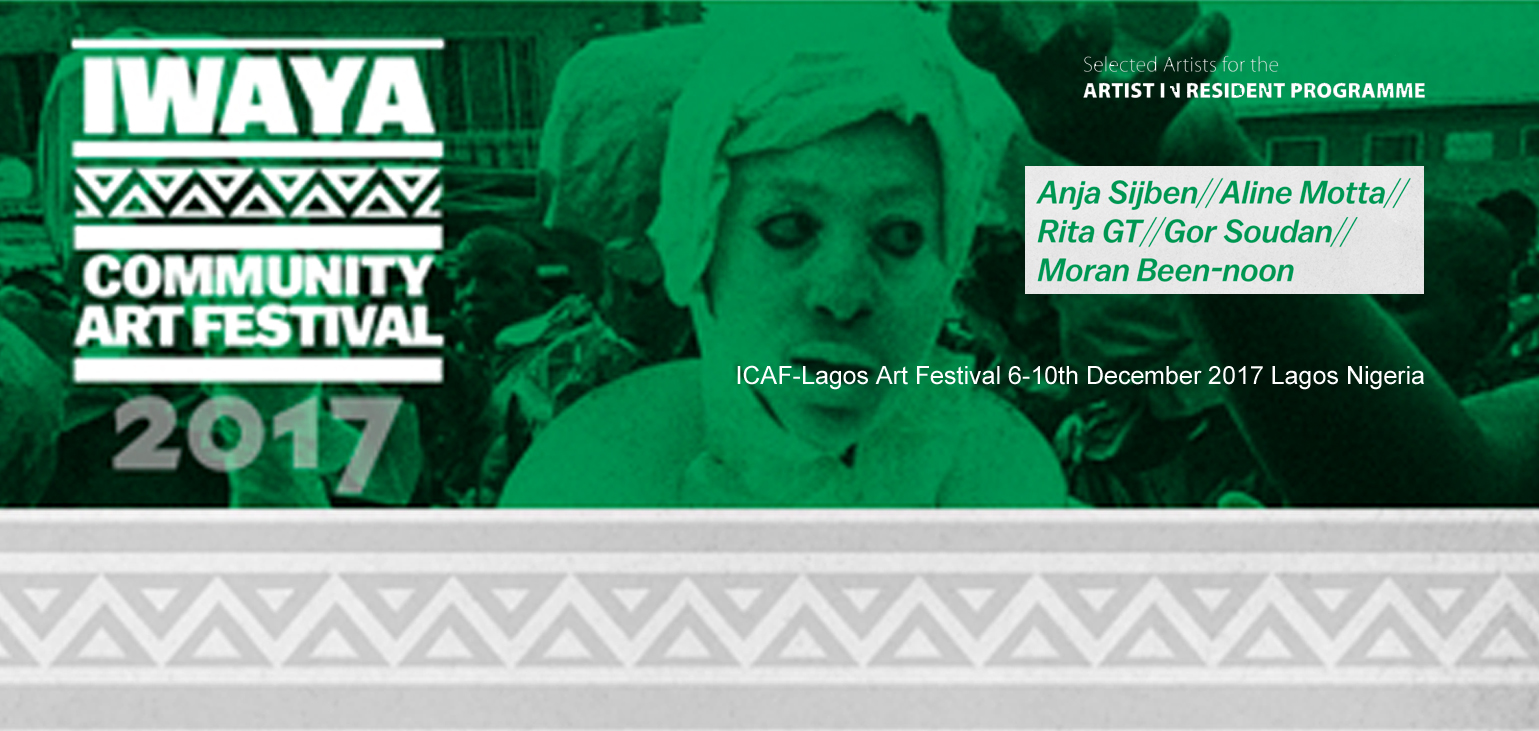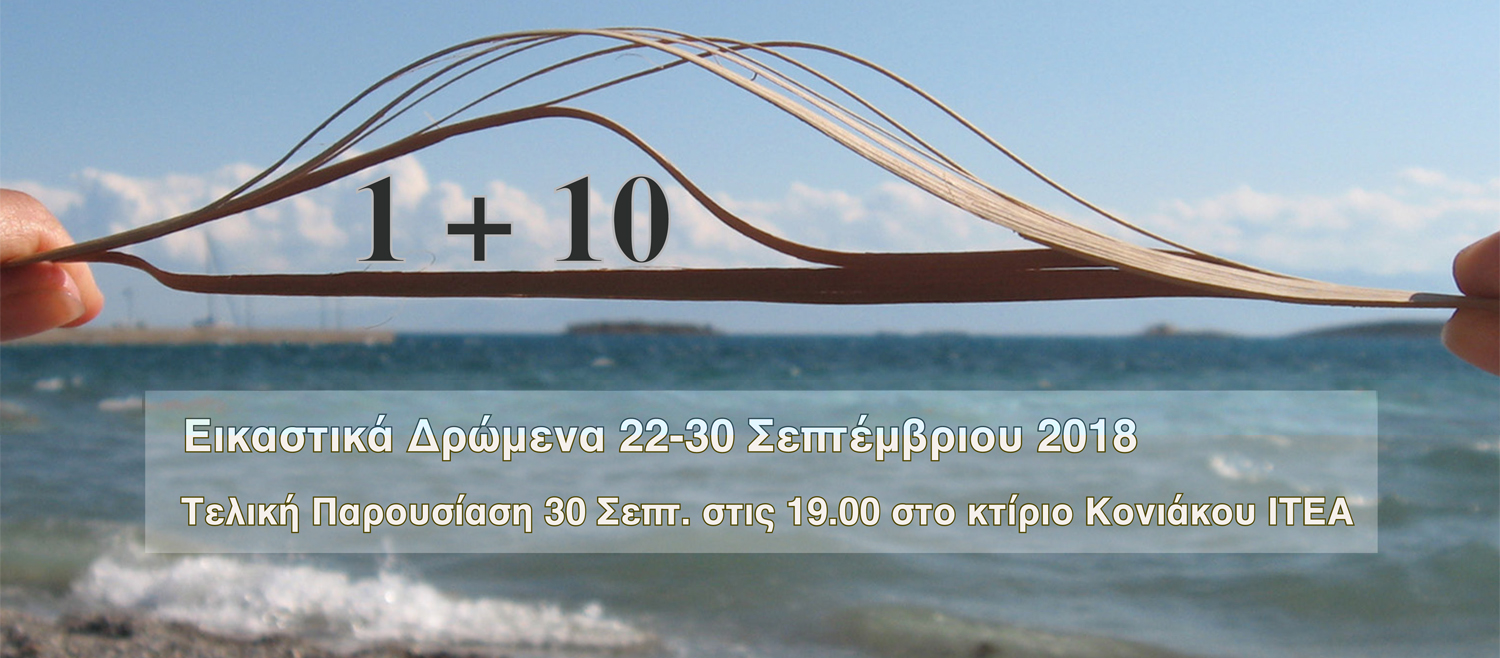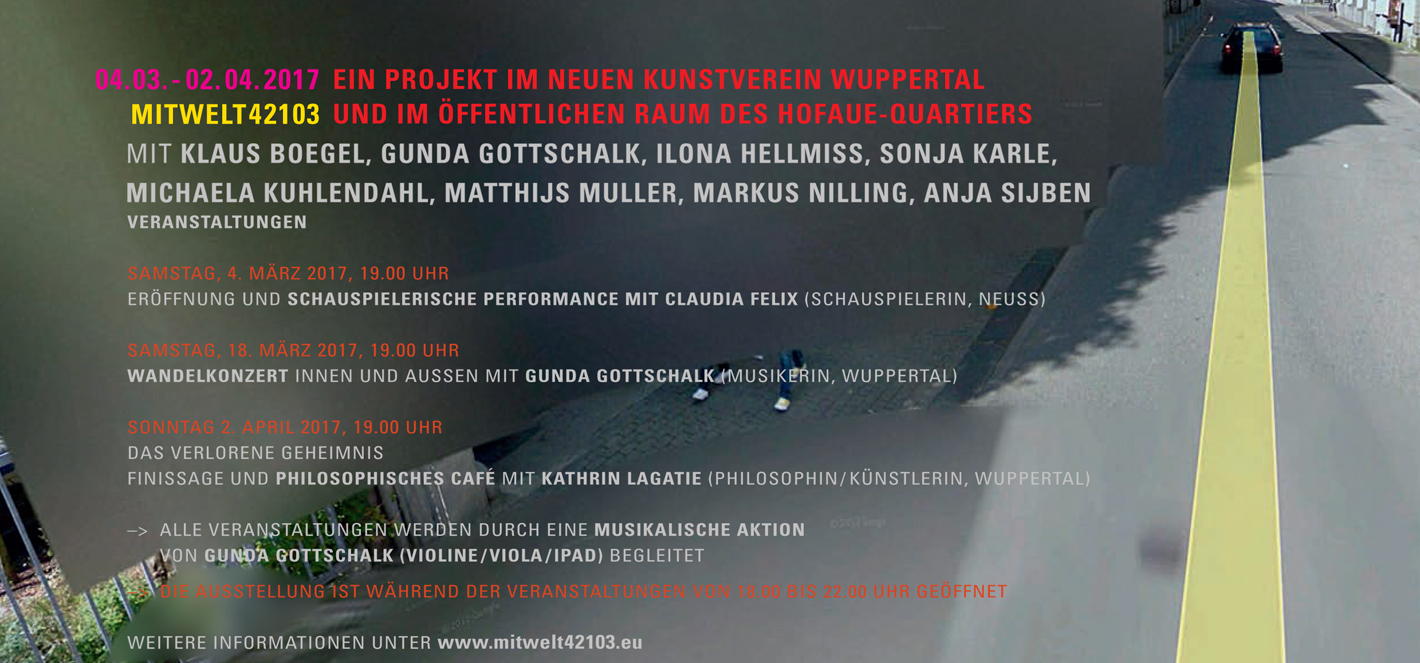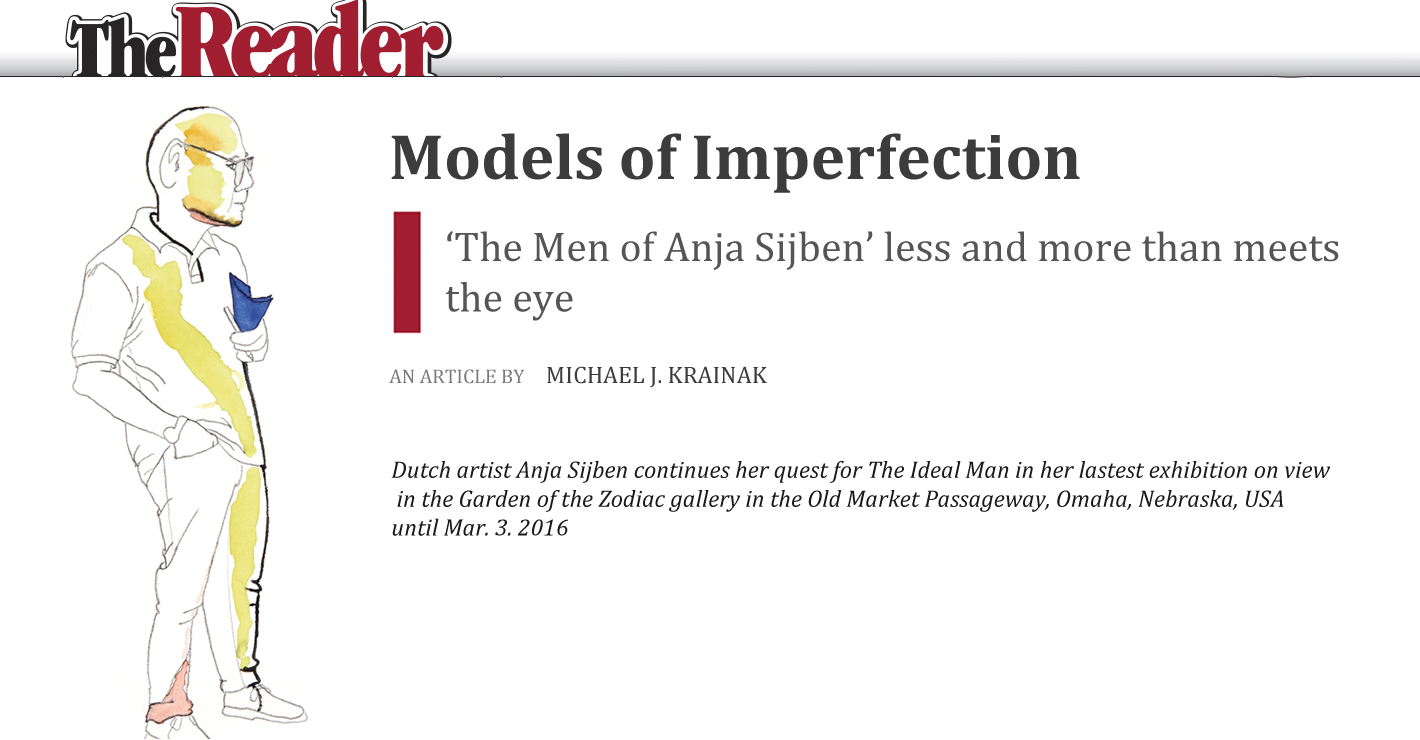 Interested in Anja's ideal ceramic man?